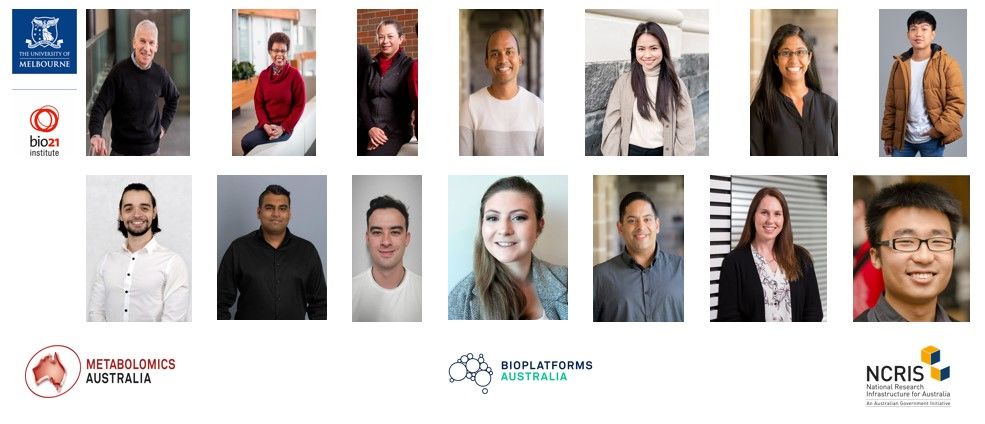 Overview of Services
At Metabolomics Australia (MA) we combine high-throughput analytical technologies for the detection and quantification of metabolites in biological systems with the application of bioinformatics tools for data analysis, mining and interpretation.
We conduct targeted and/or non-targeted studies of small molecules (metabolites). The resulting profiles can reflect the actual cellular condition and provide useful indicators (biomarkers) of abnormalities/health within the biological system. Metabolomics requires robust experimental design with reliable sampling to capture the steady state levels of thousands of metabolites. We use complementary analytical and informatics platforms to detect the response of metabolites to environmental and genetic stimuli.
We operate in a collaborative manner and work with you around your biological question. With our expertise in metabolomics and your knowledge of the biology we work on the best strategy for development of a research plan.
Getting started
Register

(one time registration).
Click on the Register button in the top right corner. (Skip this step if you already have an iLab account.)
More details HERE.
When you initiate a request on the Request Services tab, we ask you to answer some questions and we will organise a meeting to discuss the best experimental approach.
We are a fee-based capability and are mindful of budgets and apply subsidies where possible.
________________________________________________________________________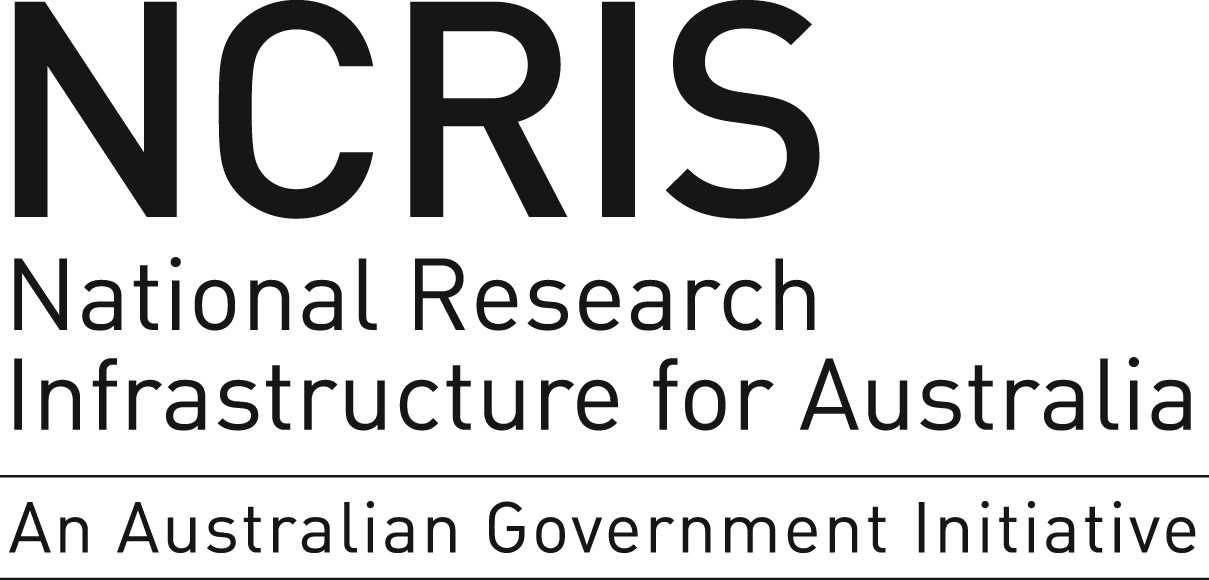 MA at the University of Melbourne is the hub of a national metabolomics consortium under the National Infrastructure Collaborative Infrastructure Scheme (NCRIS) and funded through BioPlatforms Australia.


Leadership
Malcolm is the MA UoM Node Leader and Platform Convenor for the National Collaborative Research Infrastructure Scheme (NCRIS) Metabolomics Australia network.

Professor Malcolm McConville
MA Platform Convenor
Hours of Operation and Location
Hours Staffed
Location

Monday - Friday
9:00AM - 5:00PM

Bio21 Institute / 30 Flemington Road / Parkville, Victoria 3010

Links and Resources
Search available services:

View: by category alphabetically
►

ARIN-API (1)
Name
Description
Price

Metabolomic Consultation Service

Initial conversation with researchers around the biological question, potential project requirements and experimental design. Also includes discussion around the differing metabolomics services and technologies offered at Metabolomics Australia. Quotes for metabolite analyses will only be supplied after a consultation. All quotes are issued through iLab requiring researchers to register on https://unimelb.ilab.agilent.com/account/login

Inquire